We link people with people  the world over.
Whether you are looking for a personal fulfillment on a Cultural Exploration or have an interest in Wilderness, Mountains, Wildlife or Archaeology, Travel Interlink has the capacity to undertake and operate successful journeys to the sights from the conventional to remote but always far from the standard tours. We have over 30 years experience operating tours to different parts of the world. We even do the usual in an unusual way… by camels, yaks, balloons, elephants, canoes, kayaks, rafts, ox-cart, and sleds. By hundred-year-old trains… by exotic river-boats and by rice barges as well as by man's oldest and principal means of travel – on foot.
We arrange tours for groups of all sizes
individuals
couples & groups of friends
organizations & clubs
Your trip can be as long (or as short) as you want
a couple weeks
several months
anything in between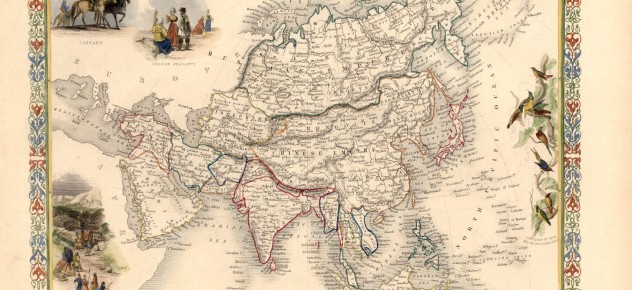 Asia
Exotic, Exciting, Alluring
The Himalayas:
Hunza / Kashmir & Ladakh / Tibet / Himachal Pradesh / Nepal / Sikkim / Bhutan / Arunachal Pradesh
East Asia:
China / Japan / Mongolia / North Korea / South Korea / Taiwan /
Indo China:
Cambodia / Laos / Vietnam
South Asia:
Afghanistan / Bangladesh / Bhutan / India / Maldives / Nepal / Pakistan / Sri Lanka
South East Asia:
Brunei / Burma / Hong Kong / Indonesia / Singapore / Thailand / Philippines /
The Islands:
Borneo, Maldives / Andaman & Nicobar Islands / Mauritius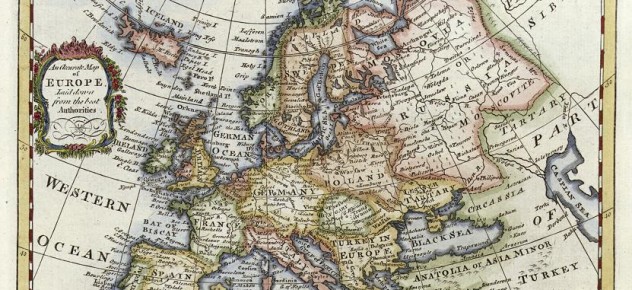 Europe
The Old Country
Due to our long term relationship with the largest wholesale tour operator on the Continent we are able to provide for some of the best rates for over 10,000 hotels throughout Europe for individuals and more so for Special Group Travel throughout the continent.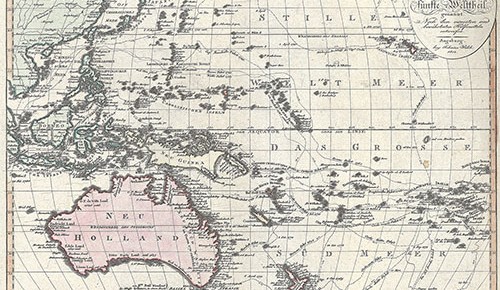 South Pacific
The Exotic Island
American Samoa
Australia
Cook Islands
East Timor
Fiji
French Polynesia (Tahiti)
Guam
Micronesia
New Zealand
Papua New Guinea
Rotorua
Samoa
Tonga
Vanuatu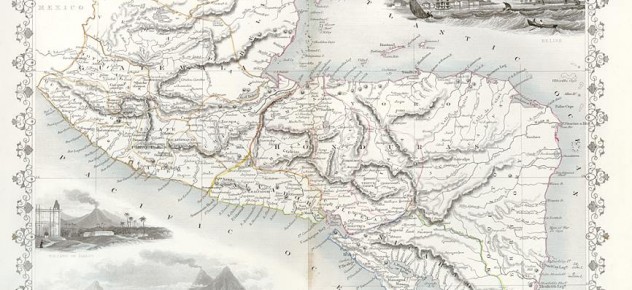 Central America
Land of Diversity
Costa Rica
Guatemala
Honduras
El Salvador
Mexico
Nicaragua
South America
Breathtakingly Beautiful
Argentina
Bolivia
Brazil
Chile & Easter Islands
Colombia
Ecuador & Galapagos
The Falkland Islands
Paraguay
Peru
Uruguay
Middle East
The Most Happening Place
Dubai
Israel
Iran
Jordan
Lebanon
Oman
Qatar
Saudi Arabia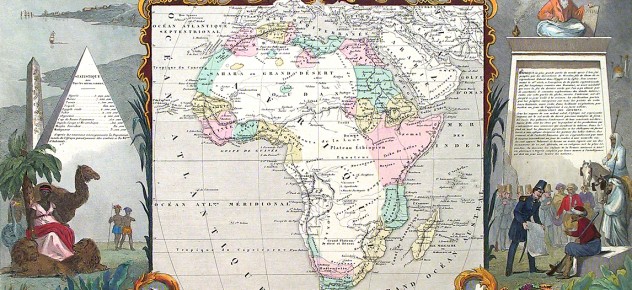 Africa
Mysterious, Mystifying
Algeria / Botswana / Democratic Republic of Congo / Egypt / Ethiopia / Eritrea
Gabon / Gambia / Ghana / Ivory Coast / Kenya / Libya
Madagascar / Malawi / Mali
Mauritania / Morocco / Namibia
Republic of South Africa / Rwanda
Senegal / Seychelles / Swaziland
Tanzania / Togo / Tunisia / Uganda
Yemen / Zambia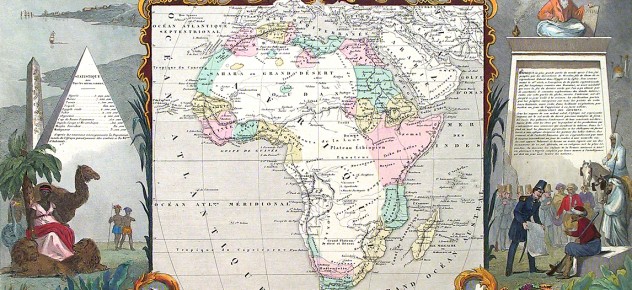 Arctic & Antarctic
Remote, Icy, Unique
Offering Cruises and Special Expeditions to The North Pole & The South Pole