You don't need to take my word for it.
Here are some rave reviews from some of our clients, partners, and suppliers.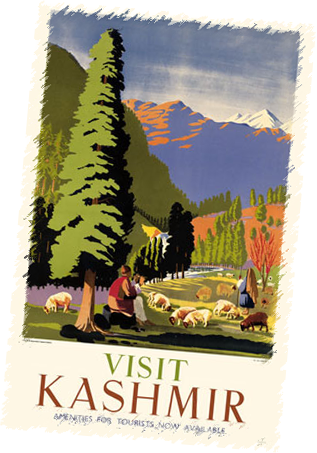 Varina de Silva
Owner, Ceylon Express Int'l (USA)
Having worked with Mukesh for the past decade or more, I find that he is  one of the most knowledgeable tour operators  around. When ever I have a question about a country I would call Mukesh and he would have the answer! Mukesh's final documentation is most impressive. In addition to vouchers and a confirmed itinerary, he provides maps, historic data, local customs, information on currency, weather and lots more. This is packaged in a beautiful folder with color photos which vividly depicts the country the client is traveling to.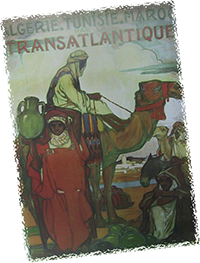 Brian Durno
9 Trips with Travel Interlink
In this age where everyone can go online and book trips quickly and cheaply it is nice to find someone who actually can provide service and knowledge in traveling. The first trip you ever booked for me was traveling to Laos at a time when it was almost impossible for an American to get a visa to go there, never mind travel around the country. It is nice to know that there are still people in business where service is not merely a word but a principle that is built upon to the highest level of satisfaction.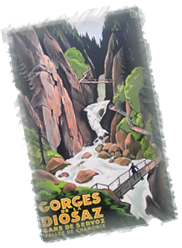 Steward and Diana Shang
6 Trips with Travel Interlink
My wife and I have been using Mukesh Gupta of TRAVEL INTERLINK since about 1991. He has booked customized private tours for us to Bangkok, Nepal and Bhutan as well as private tours to India and private safaris in Kenya. He works with a vast network of local tour operators in each country for these special customized tours. One of the main features of Travel Interlink is that  Mukesh does not have a catalogue with canned tours. Each tour is designed with you in mind. Your group can be as large or small as you wish. When you let Mukesh know where you want to go, he will provide a preliminary tour itinerary to get the dialogue started.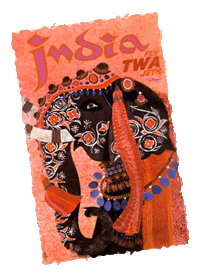 Dick and Arleen Sakahara
20+ Trips
For over 20 years, with Mukesh's friendship, expertise, research and advice we've experienced personalized trips to India, Thailand, Laos, Burma, Vietnam, Cambodia, Malaysia, Singapore, China, Turkey and more… All have been memorable because each journey was planned just for us filled with out-of-the-way places, amazing sights, fun unreproducible modes of transportation, unique accommodations and many colorful happenings. Coming up next is Spain (aboard the Transcantabrico Train); India (for the 7th time, this time cruising on the Ganges River from Calcutta, witnessing the world's largest Cattle Fair at Sonepur and pursuing the Royal Bengal Tigers in the Sundarbans) and then Borneo.

Many thanks Mukesh, for making those "faraway places with strange sounding names" we dreamed about experiences never to be forgotten…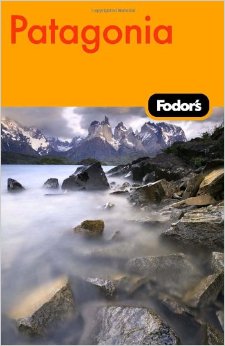 Judy Payne
5 Trips
I found Travel Interlink by chance in Fodor's Guide book for a trip to Patagonia and surrounds. I called on them as Fodor's highly recommended them. The most wonderful friendship ensued to say nothing of a beautifully planned trip for my son and myself for almost a month taking in the Glacial Fjords, Patagonia, crossing into Argentina at Bariloche, Buenos Aires, Iguasu Falls and back to Santiago – every step really well done – every connection made. It was beautifully planned and a great trip.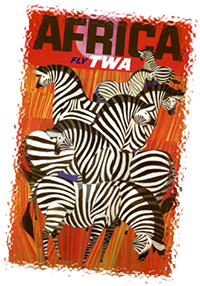 Grace Lombardi
5 Trips
A few years ago my husband and I wanted to stay in an old castle in Ireland. We wanted to experience the true sense of staying in the castle with its original setting. Travel Interlink was able to accomplish this for us. They were able to find a castle that suited our every need. Our most exciting trip that they were able to accommodate us with was Italy. Travel Interlink arranged the entire trip for us. They arranged beautiful boutique deluxe hotels, car rental, and tickets for the museums. We would recommend Travel Interlink to anyone who would want excellent service that meets your every travel needs.