You don't need to take my word for it.
Here are some rave reviews from some of our clients, partners, and suppliers.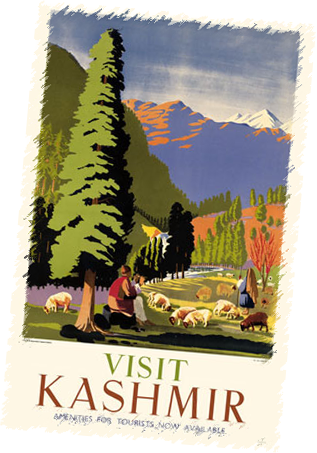 Varina de Silva
Owner, Ceylon Express Int'l (USA)
Having worked with Mukesh for the past decade or more, I find that he is  one of the most knowledgeable tour operators  around. When ever I have a question about a country I would call Mukesh and he would have the answer! Mukesh's final documentation is most impressive. In addition to vouchers and a confirmed itinerary, he provides maps, historic data, local customs, information on currency, weather and lots more. This is packaged in a beautiful folder with color photos which vividly depicts the country the client is traveling to.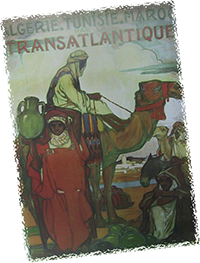 Brian Durno
9 Trips with Travel Interlink
In this age where everyone can go online and book trips quickly and cheaply it is nice to find someone who actually can provide service and knowledge in traveling. The first trip you ever booked for me was traveling to Laos at a time when it was almost impossible for an American to get a visa to go there, never mind travel around the country. It is nice to know that there are still people in business where service is not merely a word but a principle that is built upon to the highest level of satisfaction.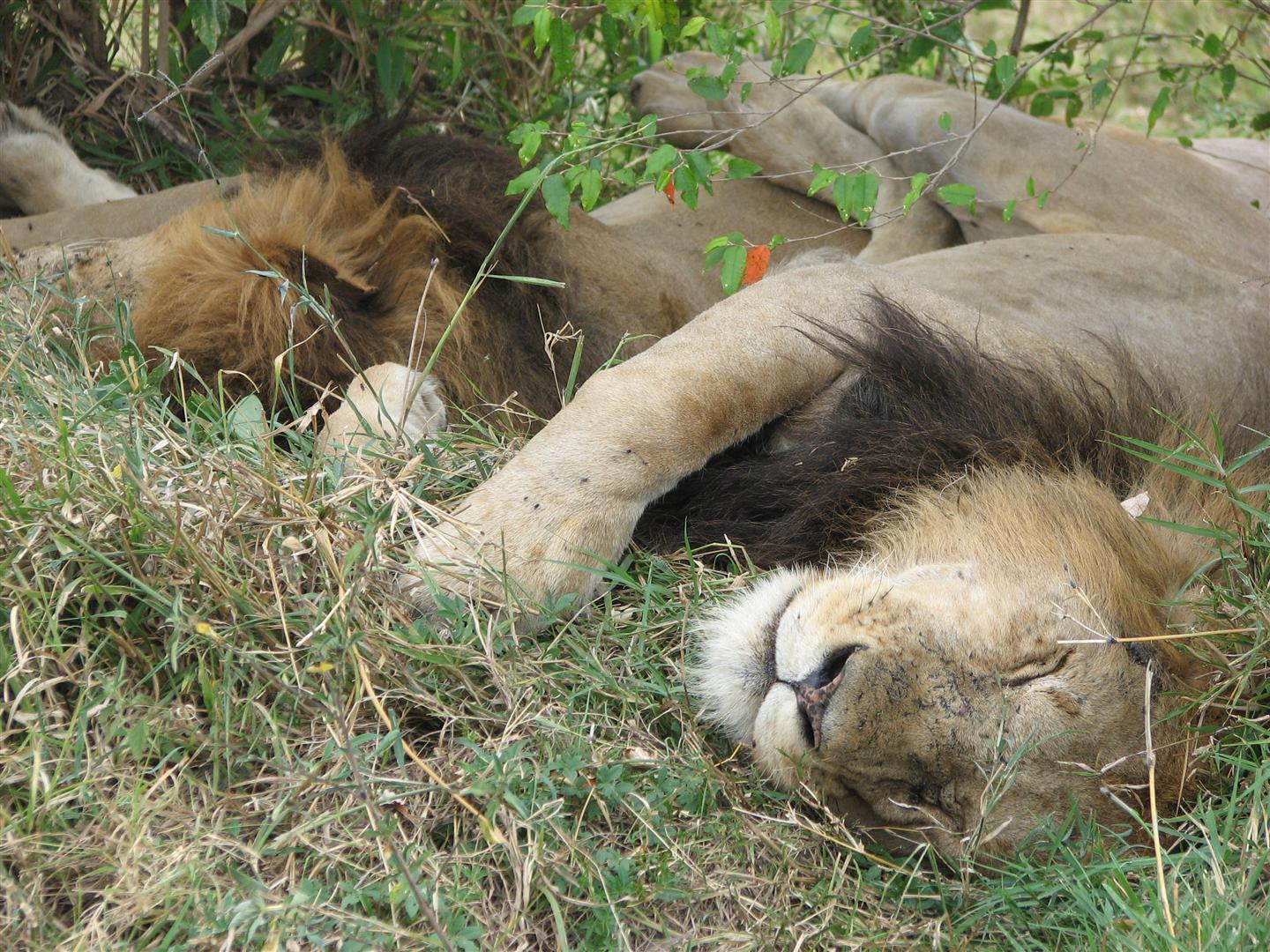 Steward and Diana Shang
6 Trips with Travel Interlink
My wife and I have been using Mukesh Gupta of TRAVEL INTERLINK since about 1991. He has booked customized private tours for us to Bangkok, Nepal and Bhutan as well as private tours to India and private safaris in Kenya. He works with a vast network of local tour operators in each country for these special customized tours. One of the main features of Travel Interlink is that  Mukesh does not have a catalogue with canned tours. Each tour is designed with you in mind. Your group can be as large or small as you wish. When you let Mukesh know where you want to go, he will provide a preliminary tour itinerary to get the dialogue started.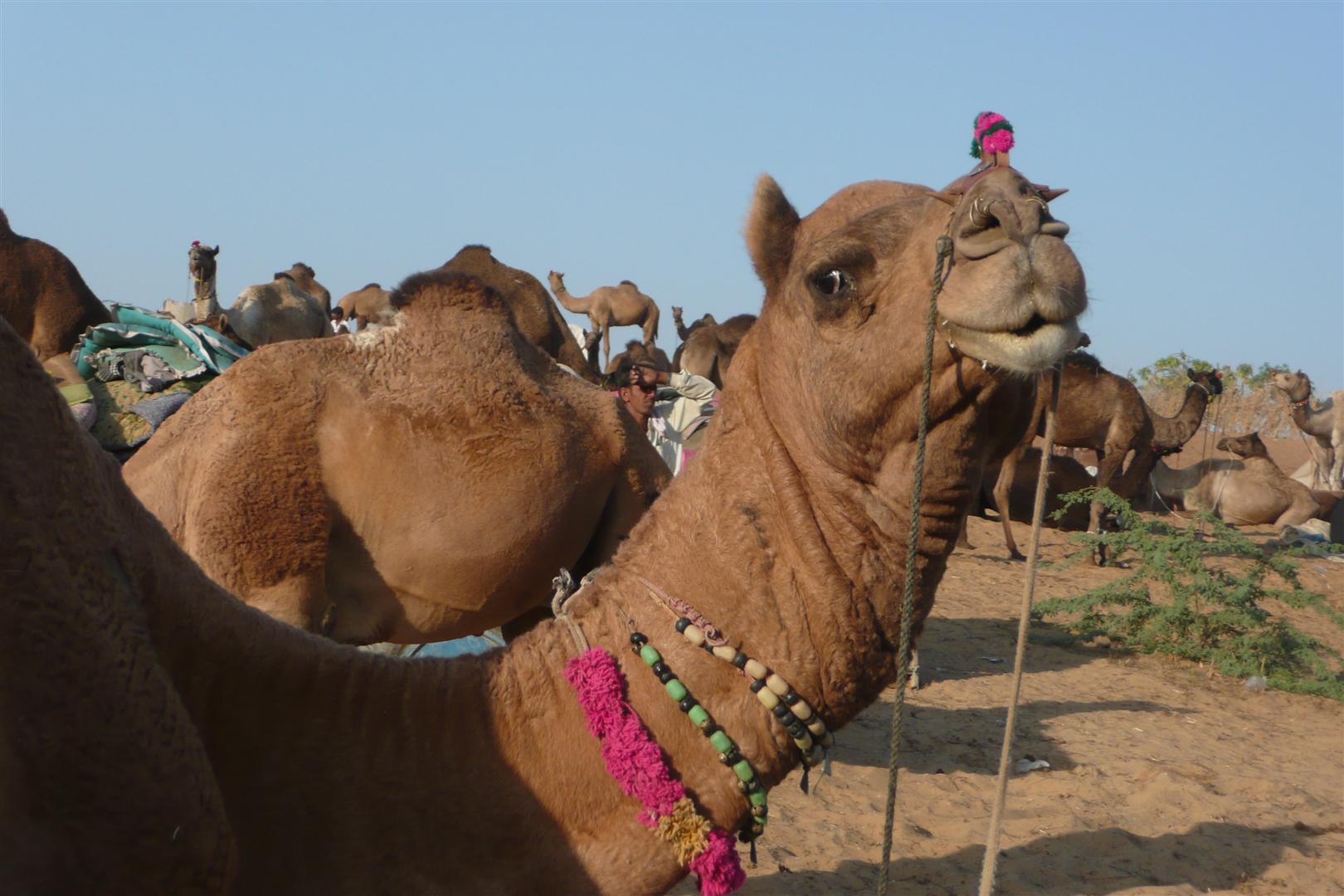 Dick and Arleen Sakahara
20+ Trips
For over 20 years, with Mukesh's friendship, expertise, research and advice we've experienced personalized trips to India, Thailand, Laos, Burma, Vietnam, Cambodia, Malaysia, Singapore, China, Turkey and more… All have been memorable because each journey was planned just for us filled with out-of-the-way places, amazing sights, fun unreproducible modes of transportation, unique accommodations and many colorful happenings. Coming up next is Spain (aboard the Transcantabrico Train); India (for the 7th time, this time cruising on the Ganges River from Calcutta, witnessing the world's largest Cattle Fair at Sonepur and pursuing the Royal Bengal Tigers in the Sundarbans) and then Borneo.

Many thanks Mukesh, for making those "faraway places with strange sounding names" we dreamed about experiences never to be forgotten…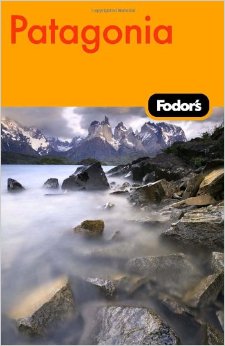 Judy Payne
5 Trips
I found Travel Interlink by chance in Fodor's Guide book for a trip to Patagonia and surrounds. I called on them as Fodor's highly recommended them. The most wonderful friendship ensued to say nothing of a beautifully planned trip for my son and myself for almost a month taking in the Glacial Fjords, Patagonia, crossing into Argentina at Bariloche, Buenos Aires, Iguasu Falls and back to Santiago – every step really well done – every connection made. It was beautifully planned and a great trip.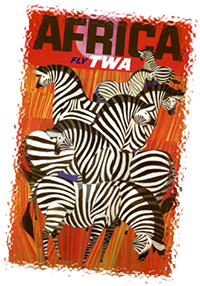 Grace Lombardi
5 Trips
A few years ago my husband and I wanted to stay in an old castle in Ireland. We wanted to experience the true sense of staying in the castle with its original setting. Travel Interlink was able to accomplish this for us. They were able to find a castle that suited our every need. Our most exciting trip that they were able to accommodate us with was Italy. Travel Interlink arranged the entire trip for us. They arranged beautiful boutique deluxe hotels, car rental, and tickets for the museums. We would recommend Travel Interlink to anyone who would want excellent service that meets your every travel needs.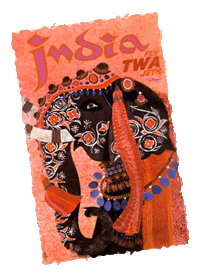 Howard C. Smith
President, CHINASMITH, Inc. (New York, USA)
CHINASMITH, Inc. is now in its 21st year as a tour operator providing custom travel arrangements in China. Our clients are mostly in various fields of education. These include student tours, teacher training programs and alumni association travel. Our direct operations partners are based in China and Hong Kong.

Some of our clients have interests beyond China. When Korea, Japan and India have been requested, we have used the services of Mukesh Gupta at Travel Interlink as the local provider. Groups and individuals have been extremely pleased with the tours that he has arranged.

Please consider this letter to be a totally favorable recommendation of his services specifically in these countries. In the past several years we have booked 5 large institutional groups in Korea with programs originating from schools such as Columbia University, Oklahama University, Kansas University, and Rice University. For these Travel Interlink has been the liaison operator.

In India, Mukesh has handles slightly smaller groups for Chinasmith including light adventure travel in National Parks and Forest areas. The planning and execution of detailed itinerares developed in partnership with Travel Interlink have always been successful. Participant feedback and evaluations have been without complaint.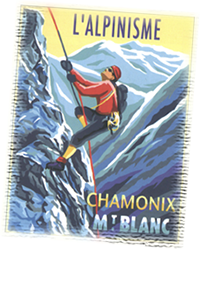 John Caruso Jr., Ph.D.
Director, Center for Professional Development
From 1973-2001 I organized, conducted or coordinated a series of educational/cultural tours for four Connecticut State University campuses, twelve community colleges, the University of Maryland, and other regional colleges. Participating were some 2,200 graduates, undergraduates, faculty, staff and alumni in credit bearing or educational/cultural programs during the academic year and summer. The groups visited: Belgium, Denmark, Finland, France, Spain, Greece, Italy, Malta, United Kingdom, Sweden, Turkey, Russia, Estonia, Mexico, Costa Rica, Egypt, Morocco, Tunisia, Israel, Jordan, Japan, Korea, Hong Kong, the Philippines, Indonesia, P.R.C., Taiwan, Thailand, Malaysia, Singapore, Australia and New Zealand.

We used the excellent services of Travel Interlink under the leadership of Mr. Mukesh Gupta during 12 years. We worked with a number of cultural exchange groups, travel/cultural organizations and national airlines and can say without reservation that the services provided by Travel Interlink we superlative. Mr. Gupta worked arduously to ensure every single aspect of the program was of the highest quality at the most competitive rates. He maintains a world-wide network of contacts who provided our groups with the finest educational/cultural programs, tours, transportation, meals and accommodations often in deluxe 5 star facilities.

Without reservation I wholeheartedly recommend the services of Travel Interlink, especially for groups sponsored by educational institutions. If you require a personal testimony please contact me via email at carusoj@wcsu.edu or via phone at 203-837-8517.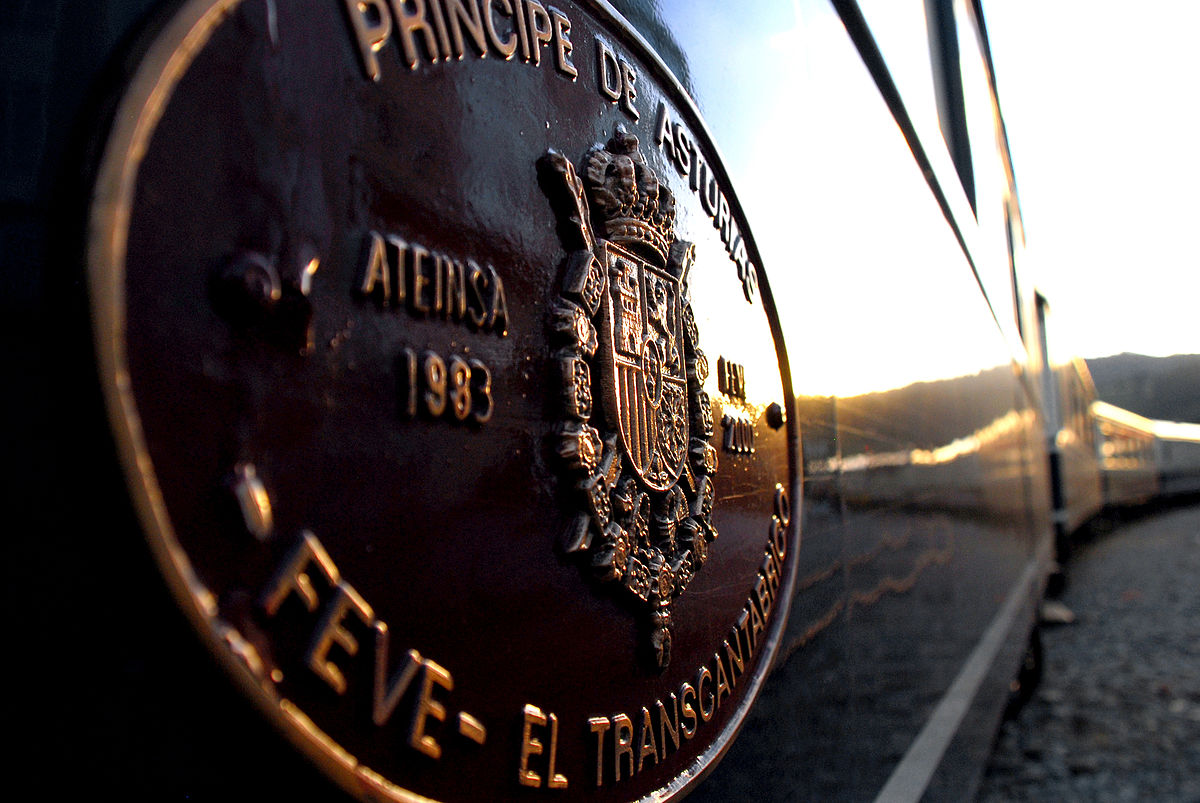 Philip & Barbara Ito (Calif., USA)
4 Trips
Mukesh of Travel Interlink has arranged several of our travel adventures. Starting in 2003 Mukesh made arrangements for our first trip to Europe with Italy as our main destination. Our private tour took us from Rome to Florence, Venice, Milan and Paris. The accommodations were convenient and the tour guides were both knowledgeable and professional. The entire trip went very smoothly.

In the summer of 2005, he planned a memorable trip to Turkey with our friends. The Gulet (Turkish sailing ship) cruise on the Aegean Sea was one of the highlights of our trip. What a way to celebrate our 60th birthdays! Good friends, extraordinary food and relaxing on the deep blue sea!

Then in March of 2008, Mukesh planned a very special itinerary to South America. We visited Chile, Argentina and Uruguay. The arrangements for our stay at the exclusive Cavas Wine Lodge in Mendoza were incredible. Our own little adobe lodge in the middle of the vineyard, with views of the snow-capped Andes. The ambiance of the lodge and the special attention of the owners, Martin and Cecilia and their staff made our stay in Argentina's wine country memorable.

This September, with Mukesh's help, we're off to Spain with our friends for another exciting adventure. The highlight of the trip will be the 7 day journey aboard the exclusive Transcantabrico train that follows the old railroads in Northern Spain. We look forward to exploring the cities and towns on the shores of the Bay of Biscay, between precipitous mountains, green meadows, beaches and cliffs. After the train trip, we will be spending time in Barcelona and Madrid.

We thank Mukesh for making our trips so enjoyable and effortless due to his attention to every detail! We look forward to many future trips with Mukesh and Travel Interlink.